You run a webshop or business at home and do not want to use your private address. We have the ultimate solution.
We rent just letterboxes or you can rent our flex office from 1 day per month, week or more. Make an appointment or contact us for more information.
Our locations are currently located in Twente and in the east part of Germany,
but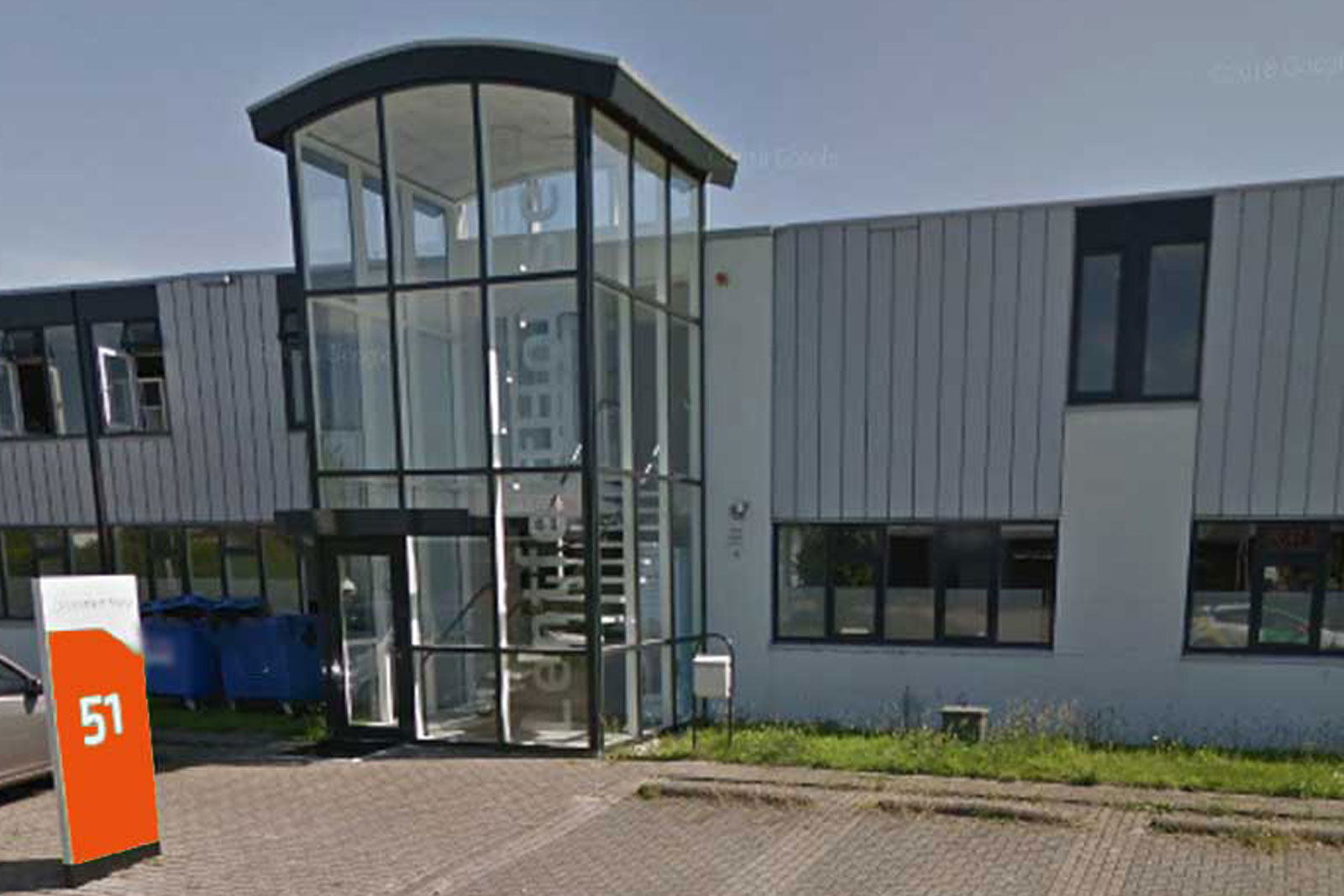 Het Lentfert 51, Enschede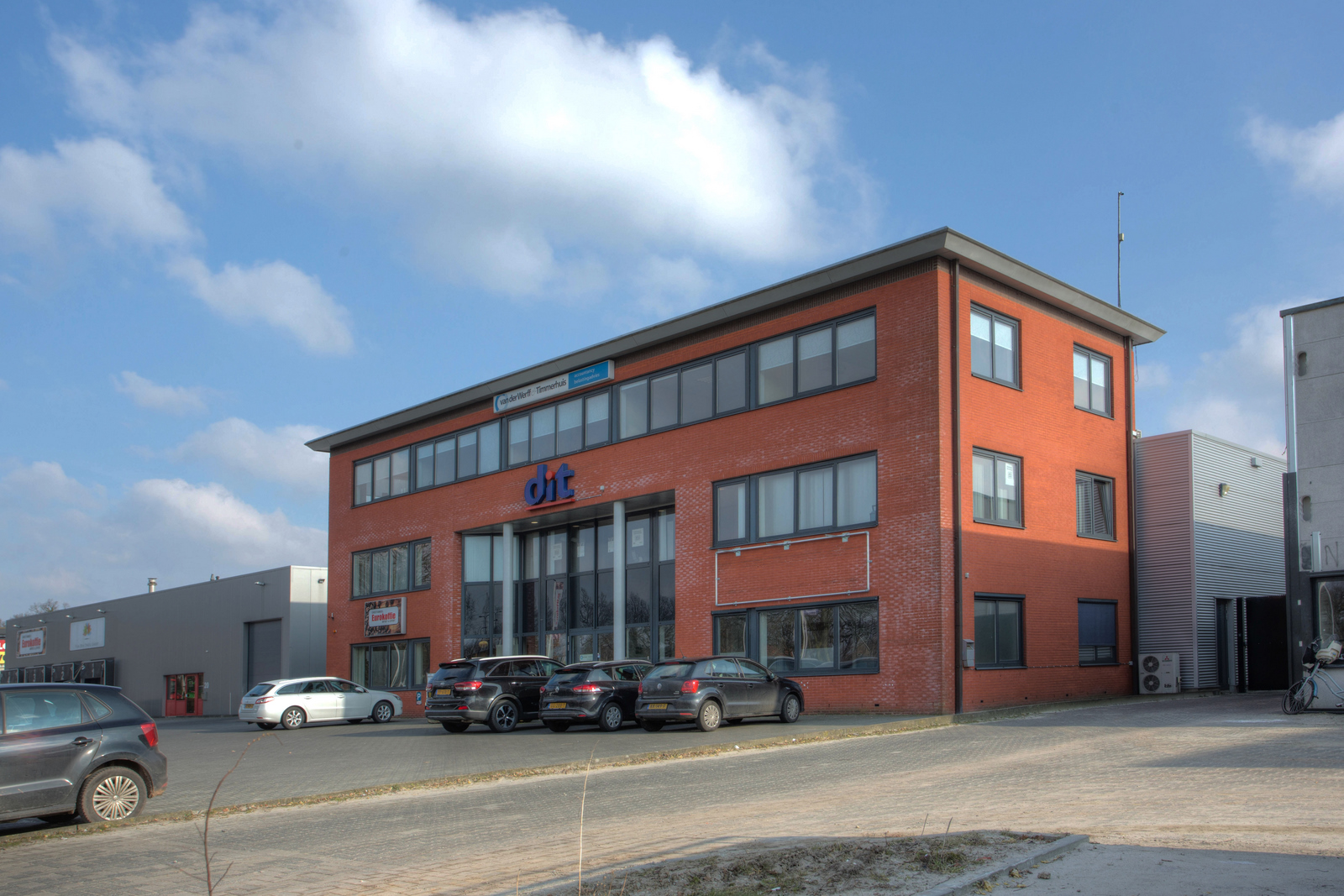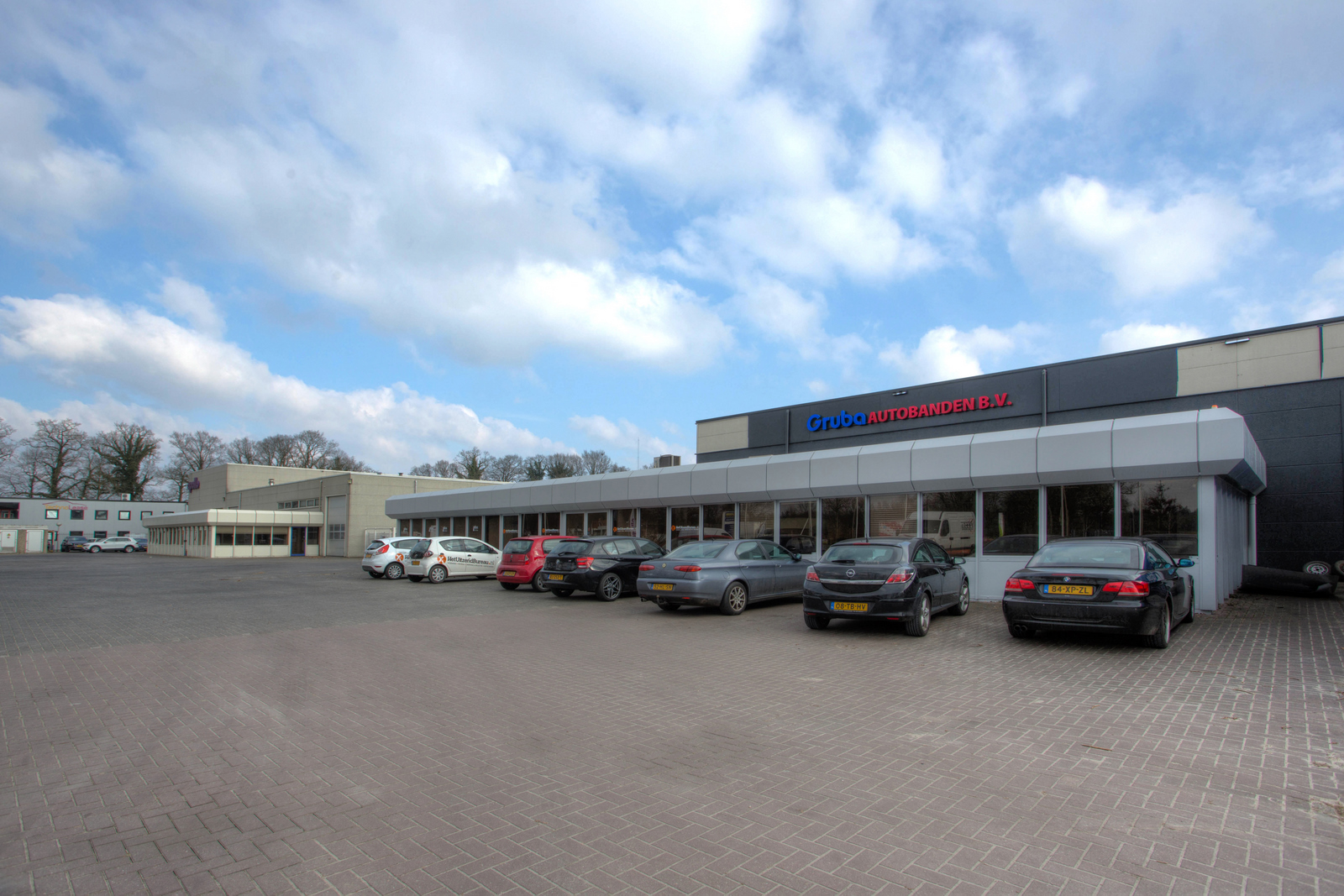 References
Our customers rate us with a 9.5 and we are proud of this!
Due to our wide offer always the best solution
Rental of office space to storage up to 4000 m²
From basic to super-complete
Also rental of virtual office space
Free advice
We are happy to help you find your ideal office space free of charge.
Active throughout the east part of the Netherlands