We have the perfect solution
We have the ideal office space
Always a suitable solution
If you are an entrepreneur and are looking for an address for your company with or without the use of office space.
We offer the solution …
Flexible office spaces from a basic concept to super-complete office and even storage up to 4000m²
Make an appointment or contact us for more information.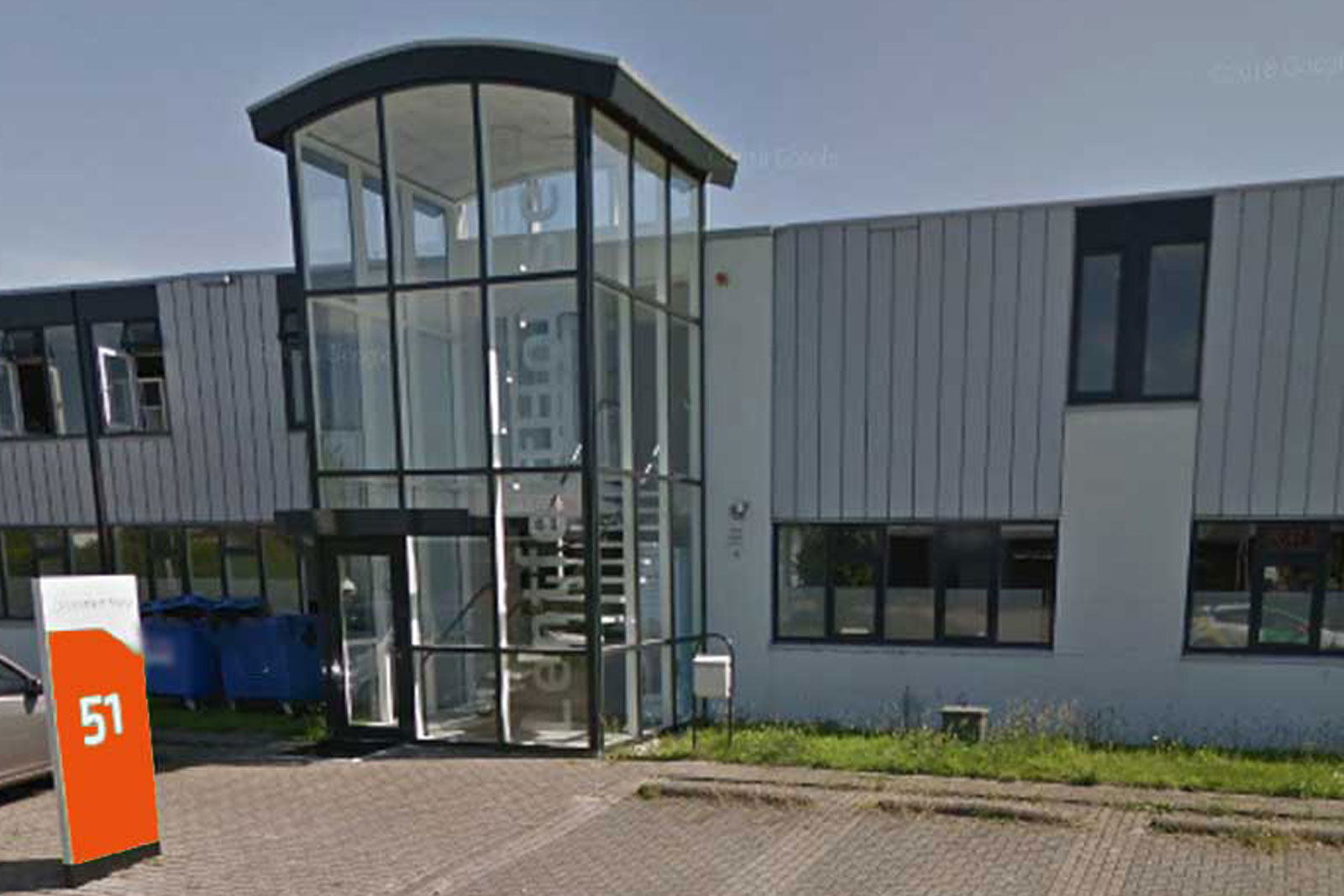 Het Lentfert 51, Enschede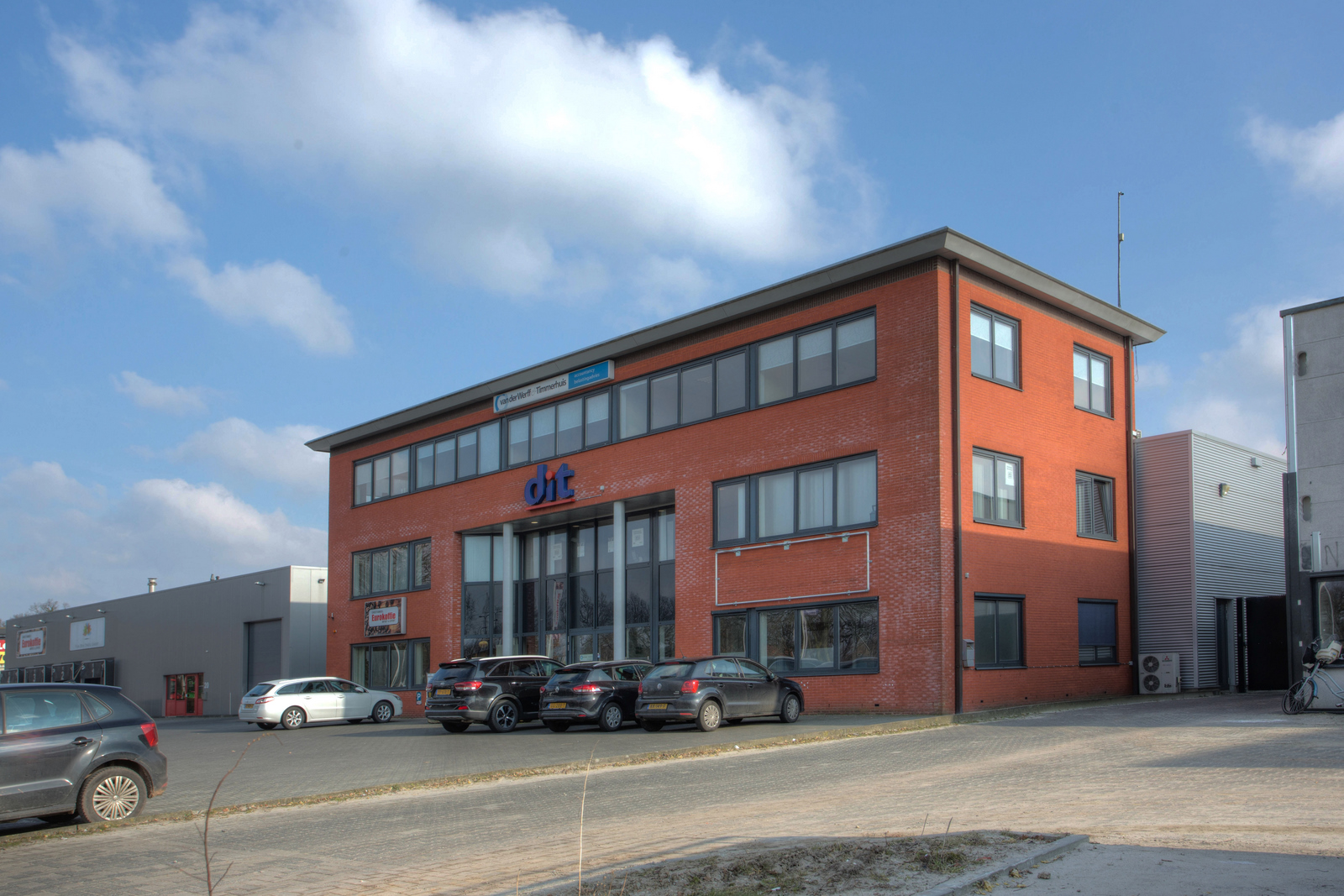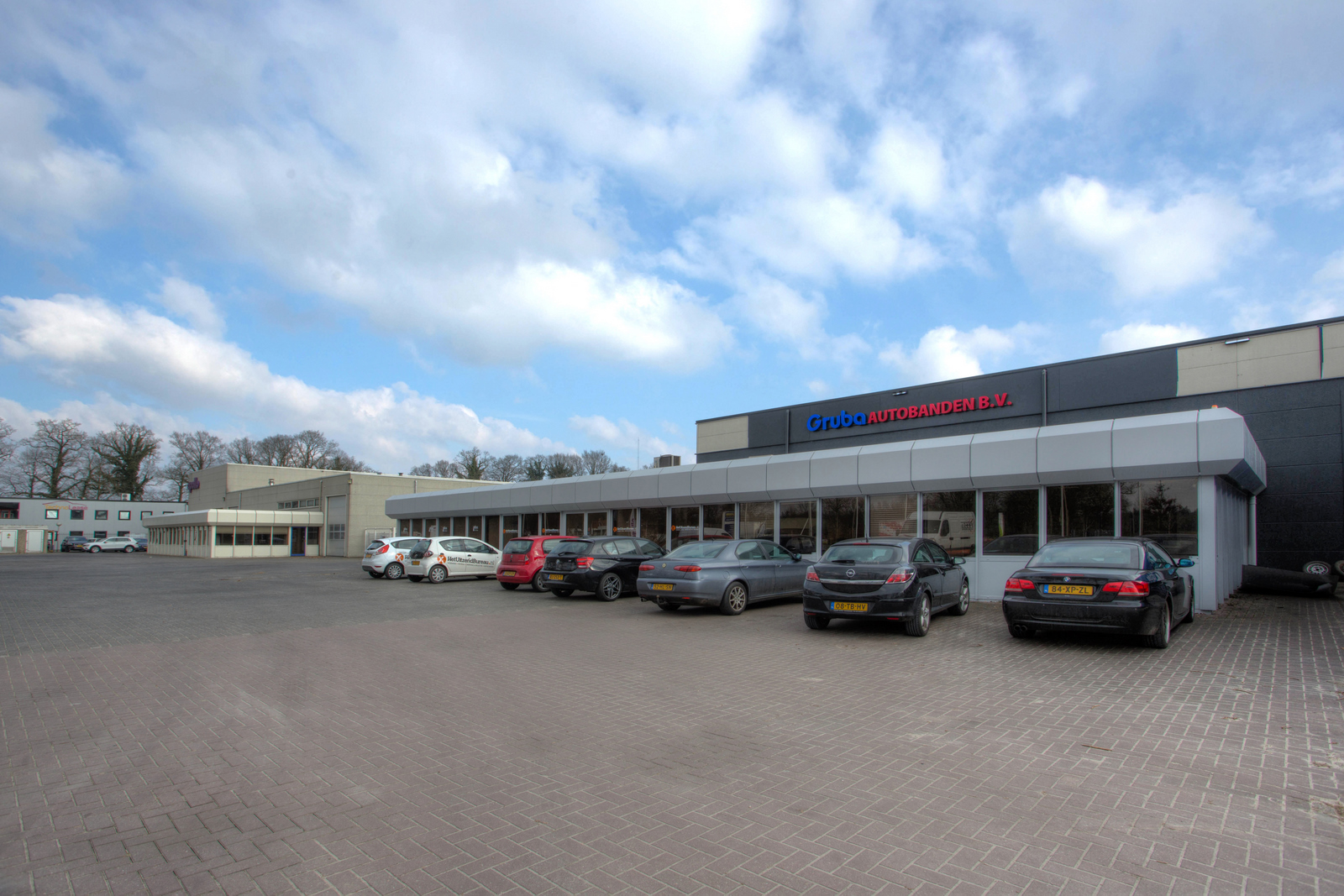 References
Our customers rate us with a 9.5 and we are proud of this!
Due to our wide offer always the best solution
Rental of office space to storage up to 4000 m²
From basic to super-complete
Also rental of virtual office space
Free advice
We are happy to help you find your ideal office space free of charge.
Active throughout the east part of the Netherlands